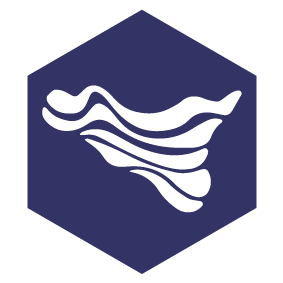 Sicilian Restaurant Pizzeria and Gelateria
Restaurant Pizzeria and Gelateria
We create delicious, authentic, Sicilian cuisine that's lovingly prepared to order with fresh ingredients. We're passionate about food, and our dedication to flavour is evident in every one of our tasty, beautifully presented dishes.
Our Bishopthorpe Road restaurant is stylish and vibrant, and there's always a warm welcome. Pop in for an espresso, take out a homemade gelato, or sit down with friends and family for a full meal. Our recently renovated open restaurant kitchen will have your mouth watering while you watch our chefs at work.
Fresh ingredients, passion for food, outstanding quality, and dedication to our customers – that's Trinacria.
On our menu there's a variety of dishes to appeal to everyone.
We cater for vegans, vegetarians, and gluten-free and gluten-intolerant diets.
Beppe Lombardo and Phoebe Morgan opened the restaurant in May 2012, and since then we've become renowned for our warm hospitality. Most members of staff have been working with us since the very beginning. They're wonderful, and add a lovely feeling of warmth to the restaurant. But don't just take our word for it!
pani e vinu rinforza lu schinu
bread and wine strengthen the back
We hand make our gelato and sorbets every week with the utmost care. Taste is our priority; we're always creating new flavours, using the highest quality natural ingredients. Some delicious gelati we've created recently are blood orange sorbet, salted caramel ice cream, vegan peanut butter ice cream, banana ice cream, stracciatella ice cream, pink grapefruit sorbet, and mint chocolate chip ice cream.
We are constantly developing new flavours, and will never be compromised on honesty and respect for our customers, and pure love for our food.
Check out the full gelato selection here.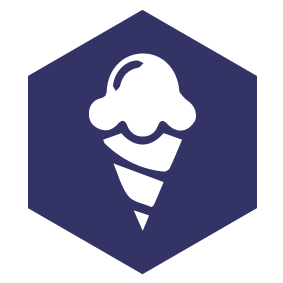 This is a selection of our ice cream flavors

not all available
at the same time
Visit Trinacria's gelateria
and bring a scoop of happiness to your day.
THURSDAY - SATURDAY
3pm - 9pm

Monday - Closed
Tuesday - Closed
Wednesday 12pm - 9pm
Thursday 12pm - 9pm
Friday 10am - 9pm
Saturday 10am - 9pm
Sunday 10am - 5pm